Welcome
Now located within the multi-dealer cooperative which is Lakeshore Antiques and Treasures, we strive to provide unique Japanese antique and vintage items for our ever growing client base. The store opening hours are from 10 am until 5 pm daily, with all currently recommended precautions in place.
Featured Items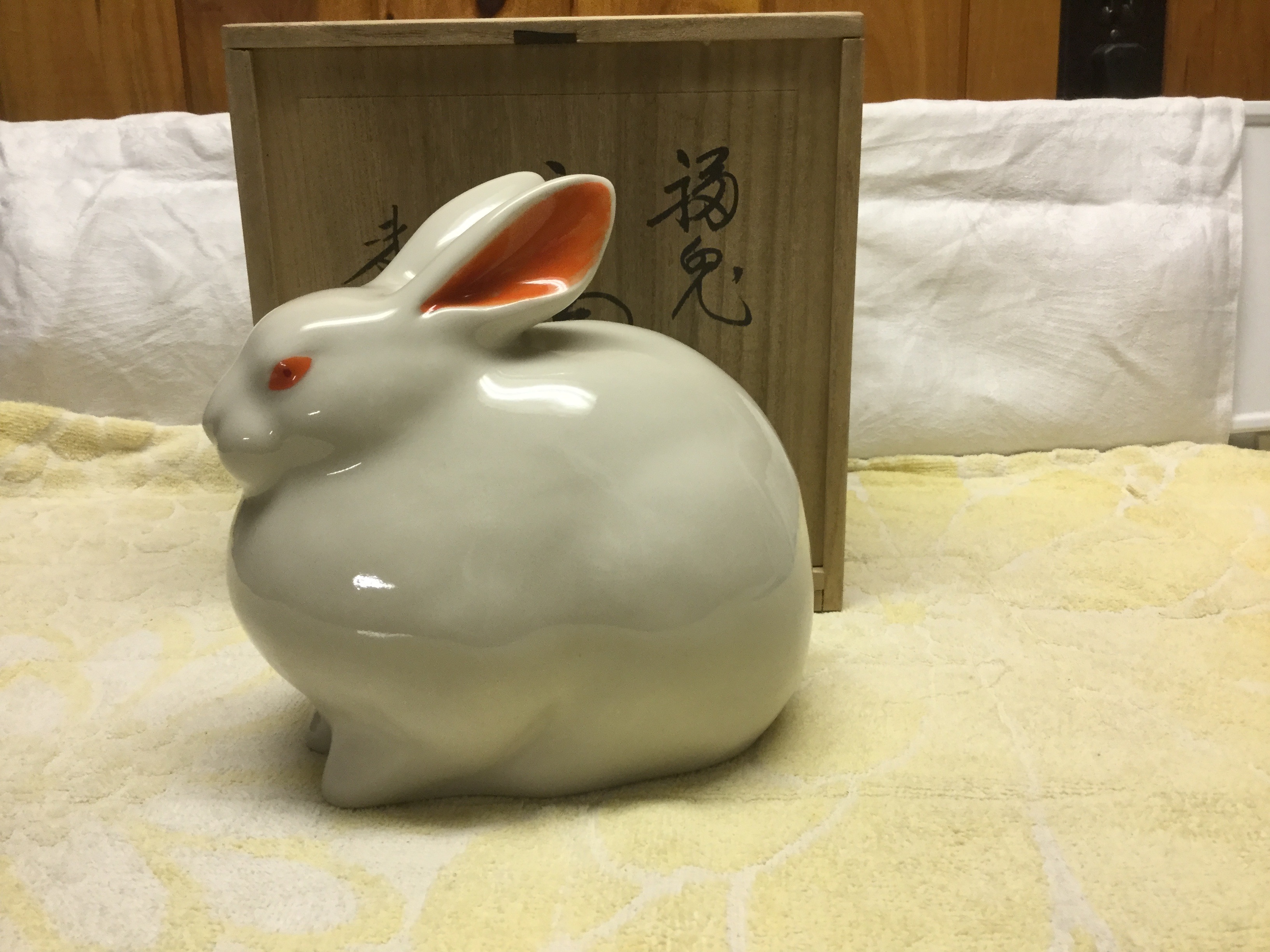 White ceramic rabbit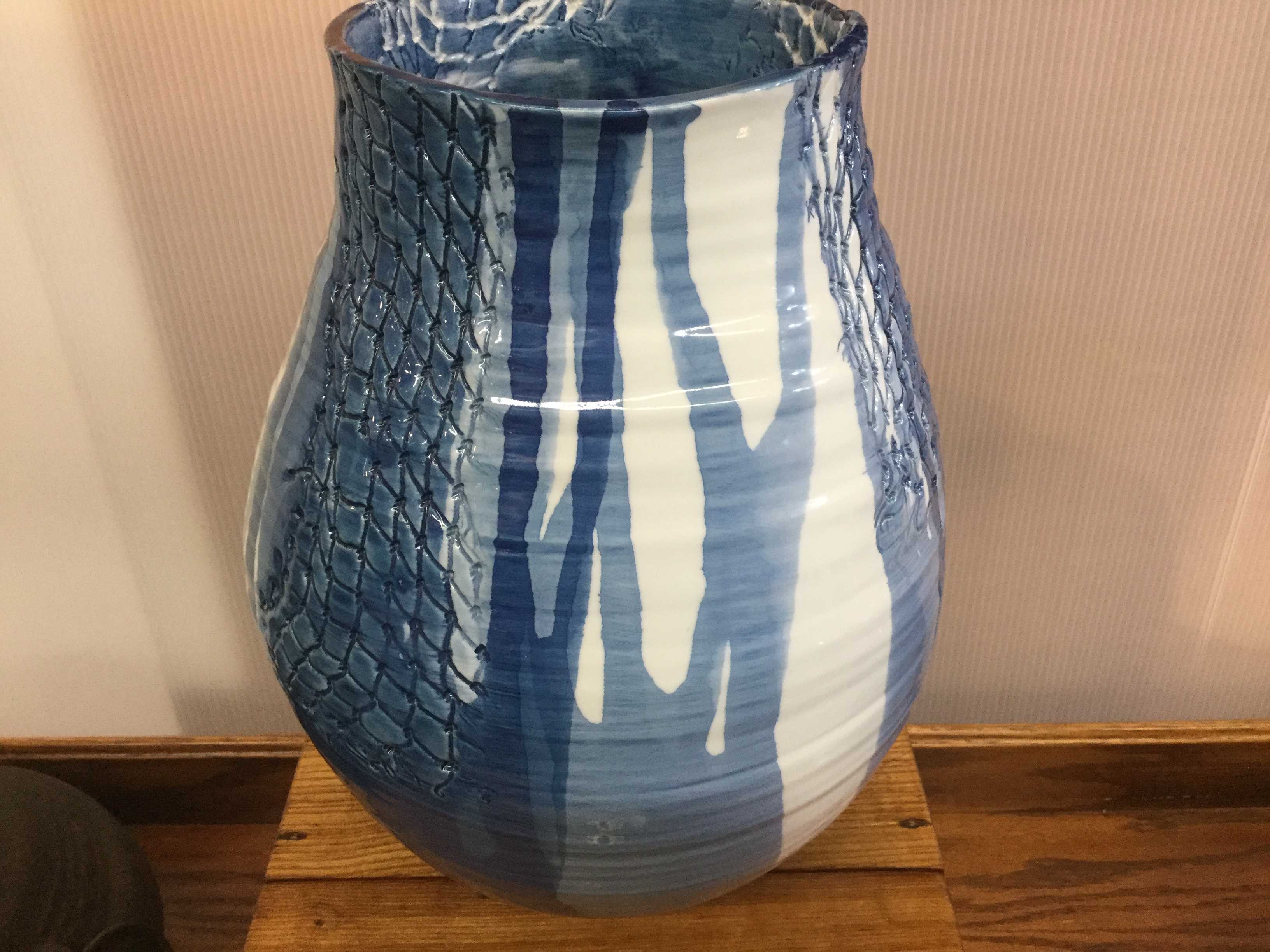 Vase baluster blue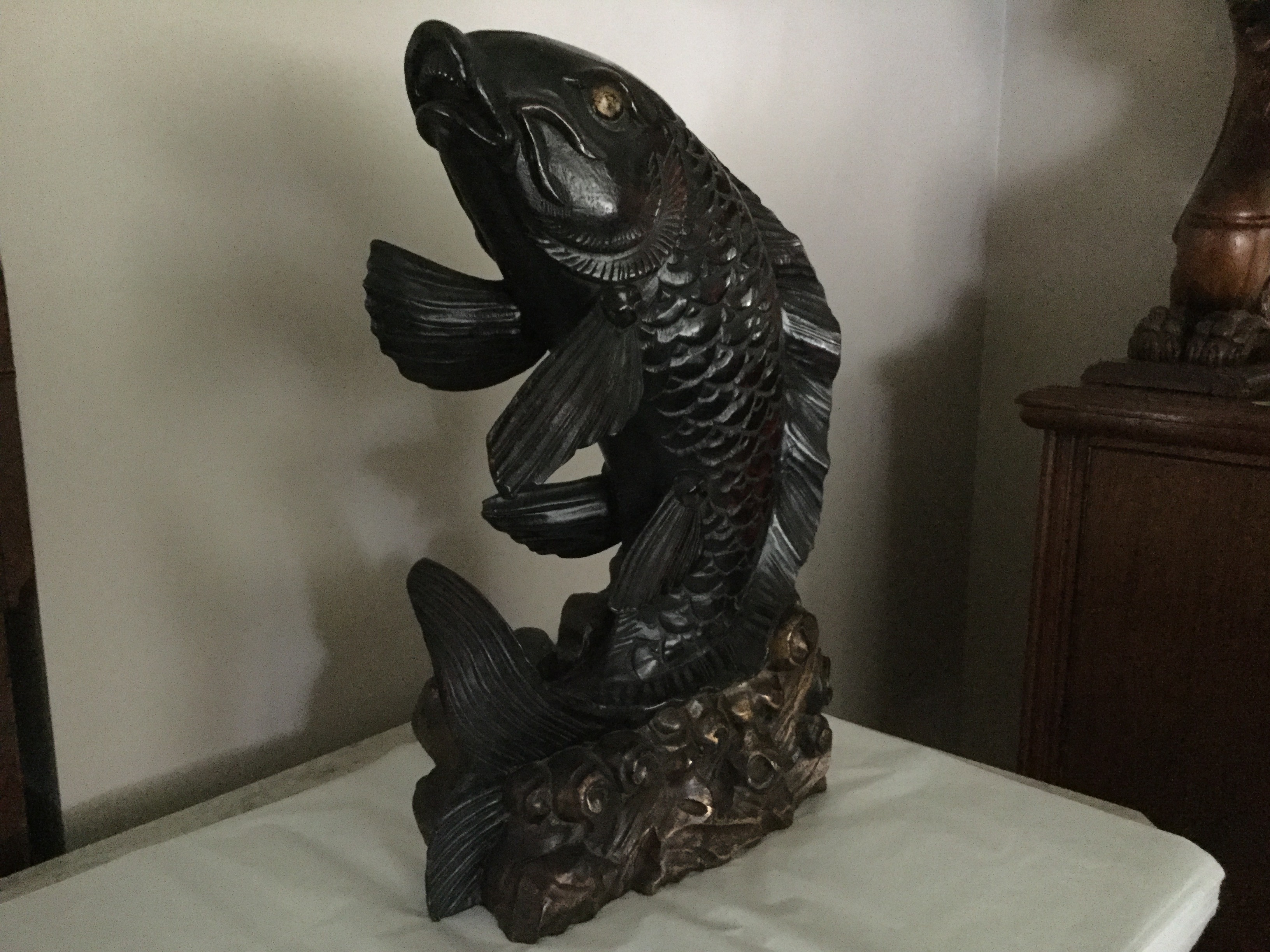 Tia fish wood carving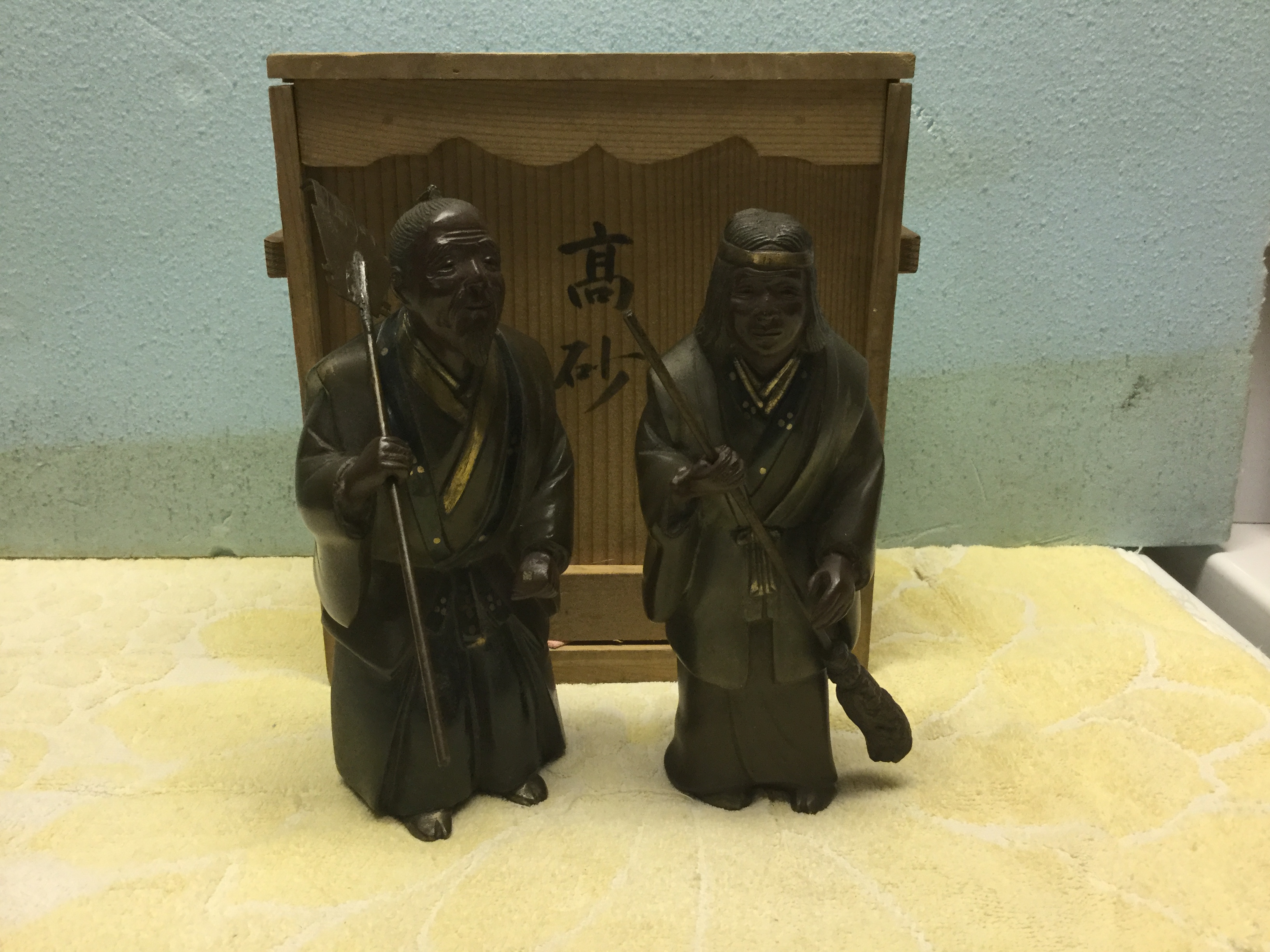 Takasago figures man and woman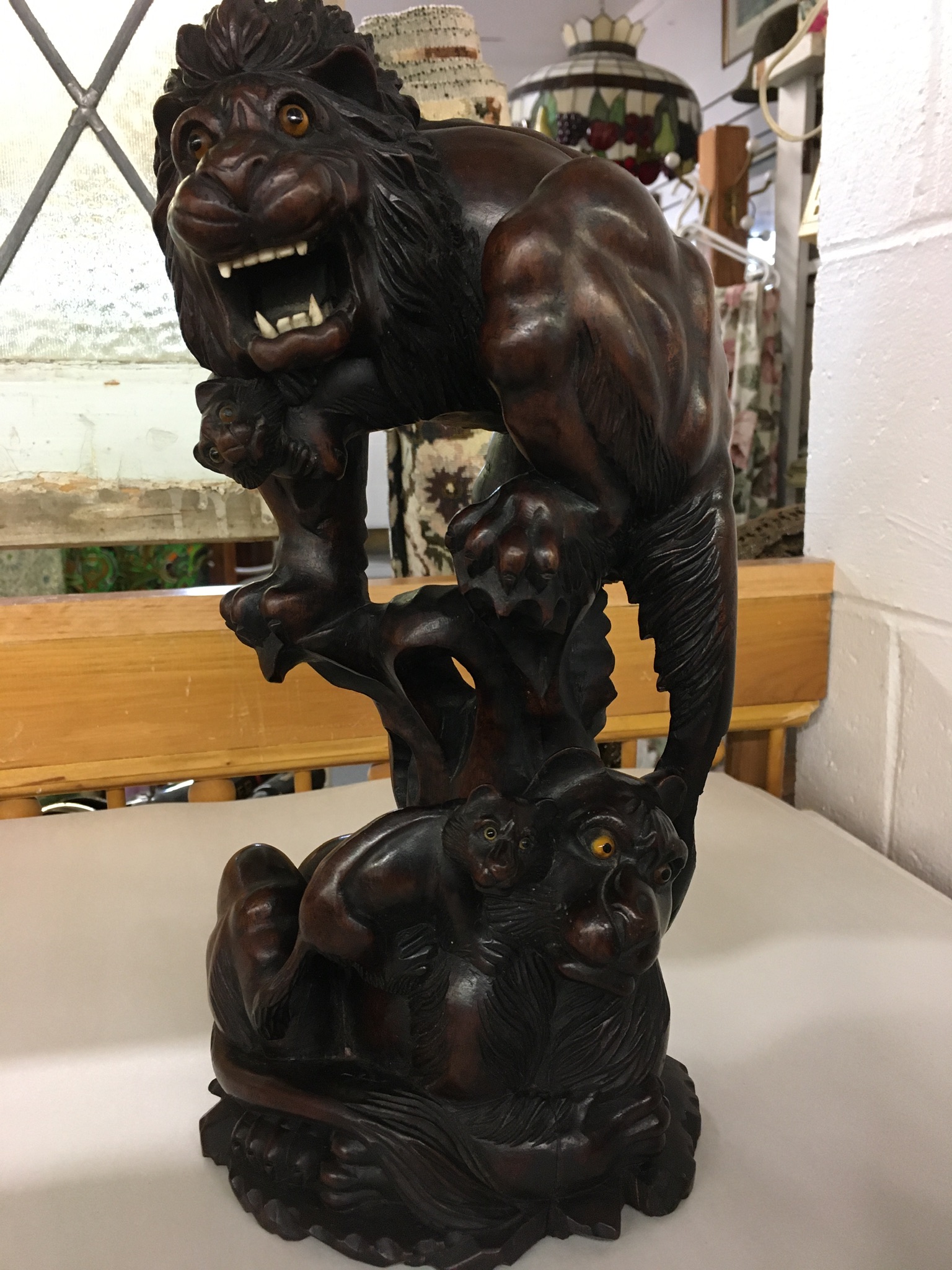 Statue of Lon family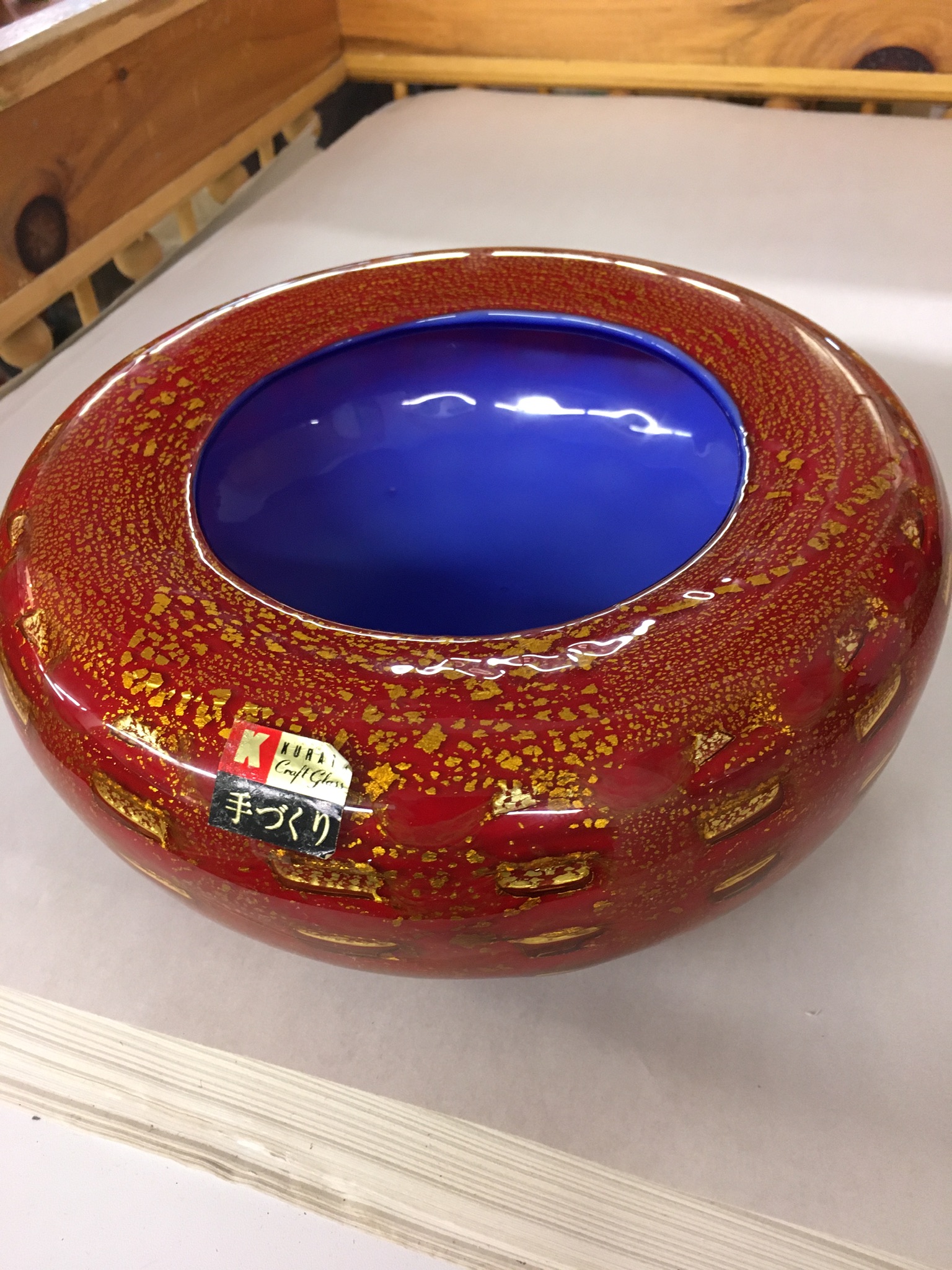 Red and gold art glass dish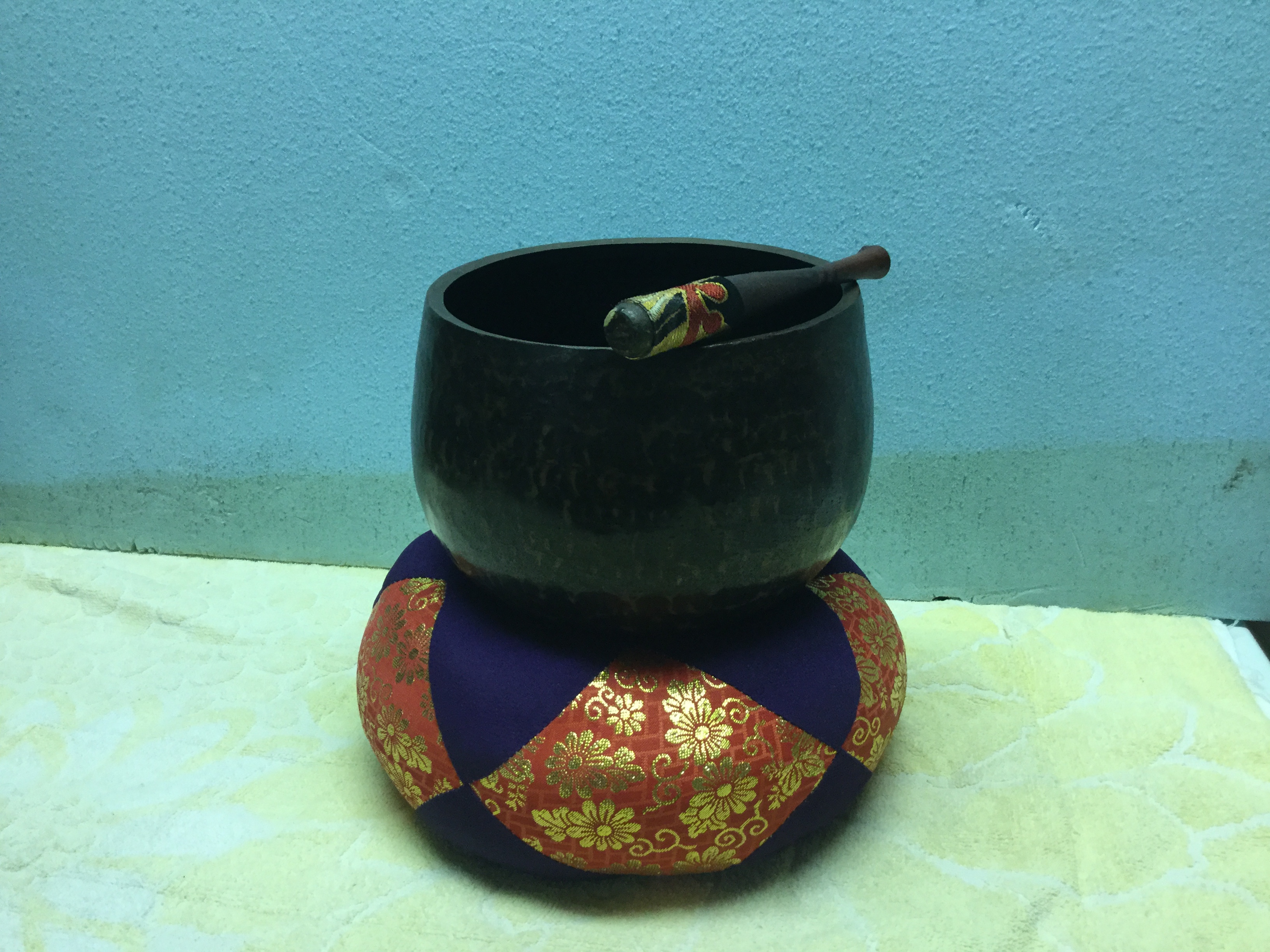 Praying bell bronze with striker and cushion
Original shop sign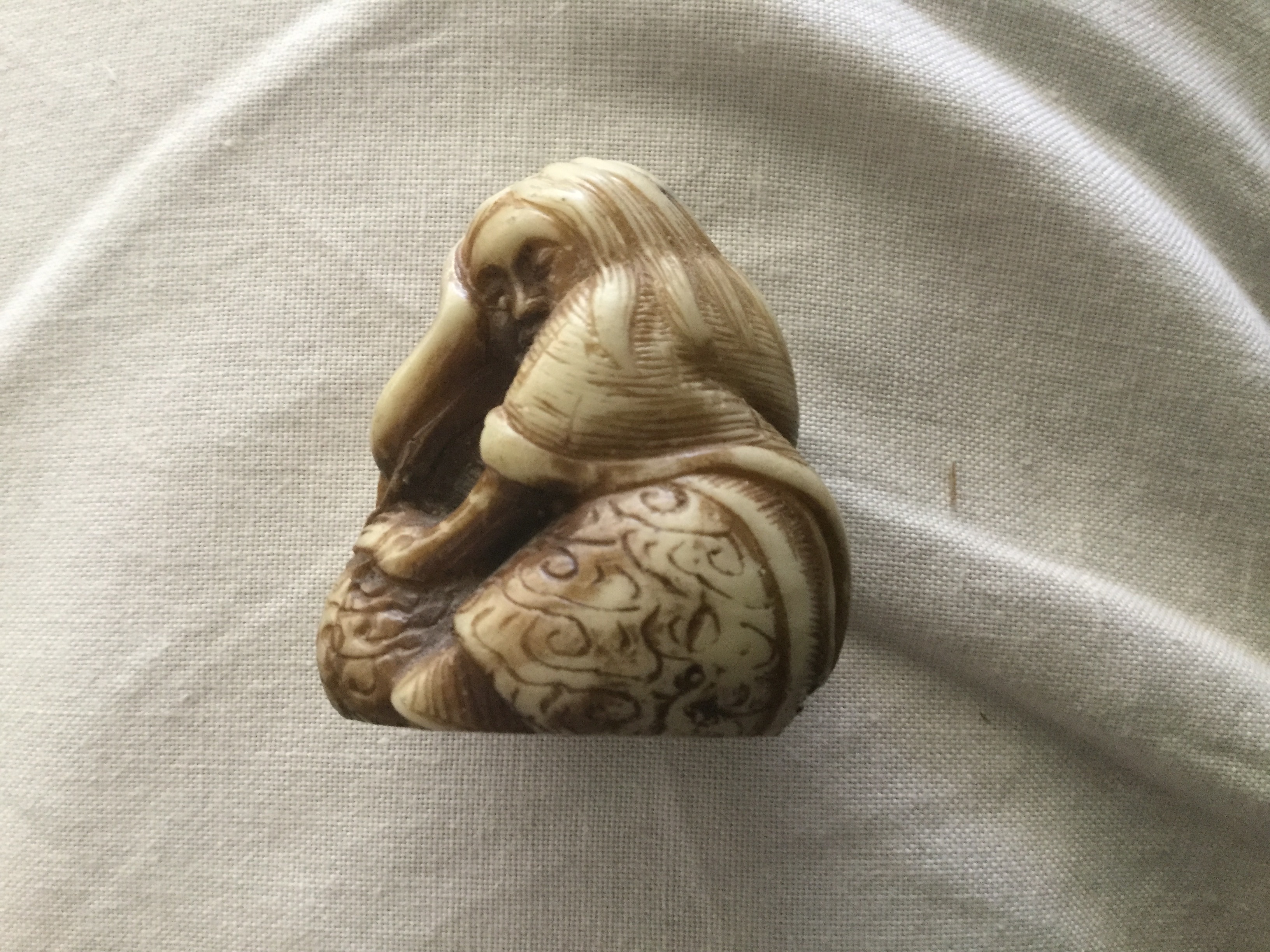 Netsuke the thinker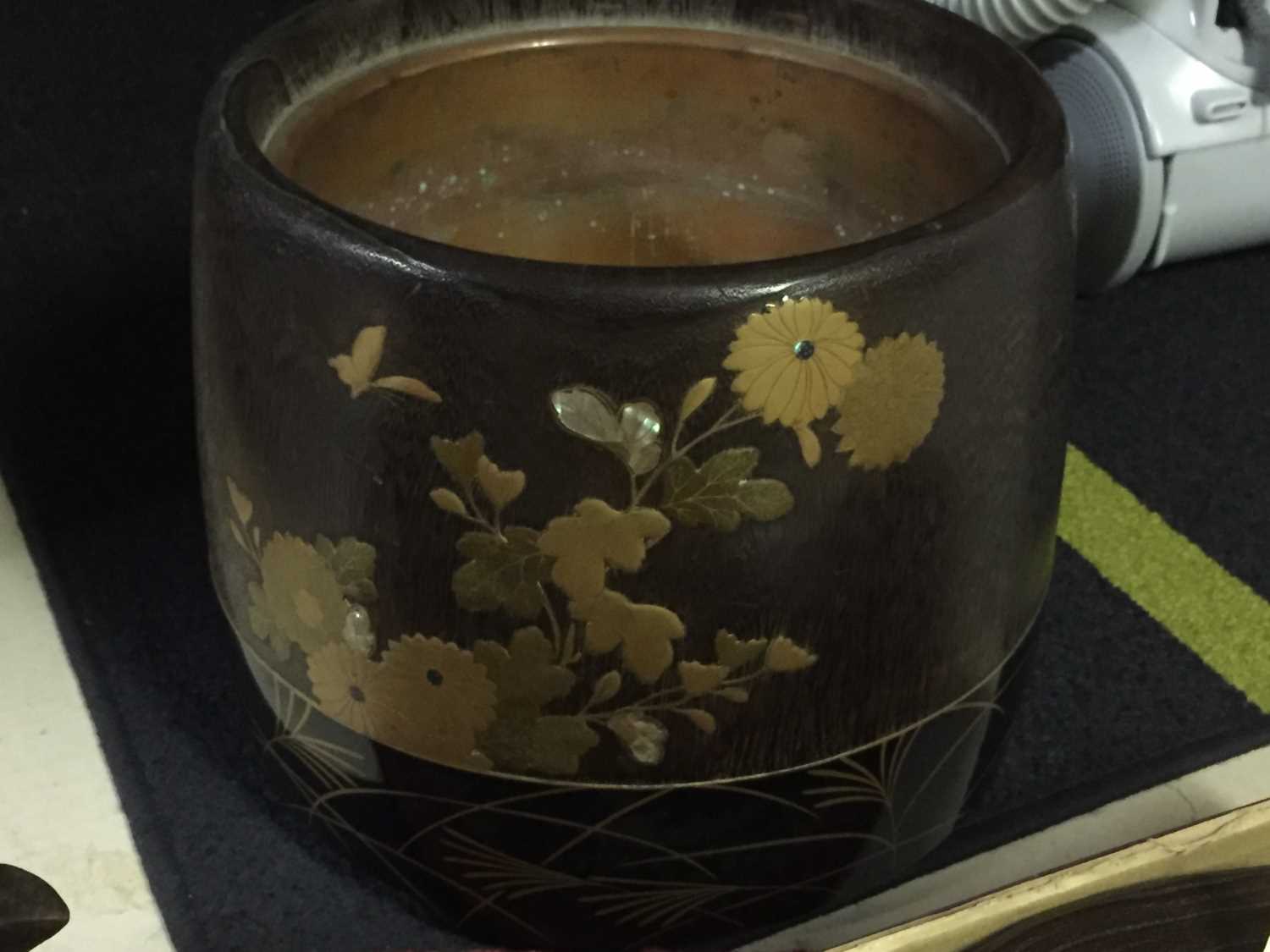 Makie hibachi Kanazawa Paulownia wood, gold inlay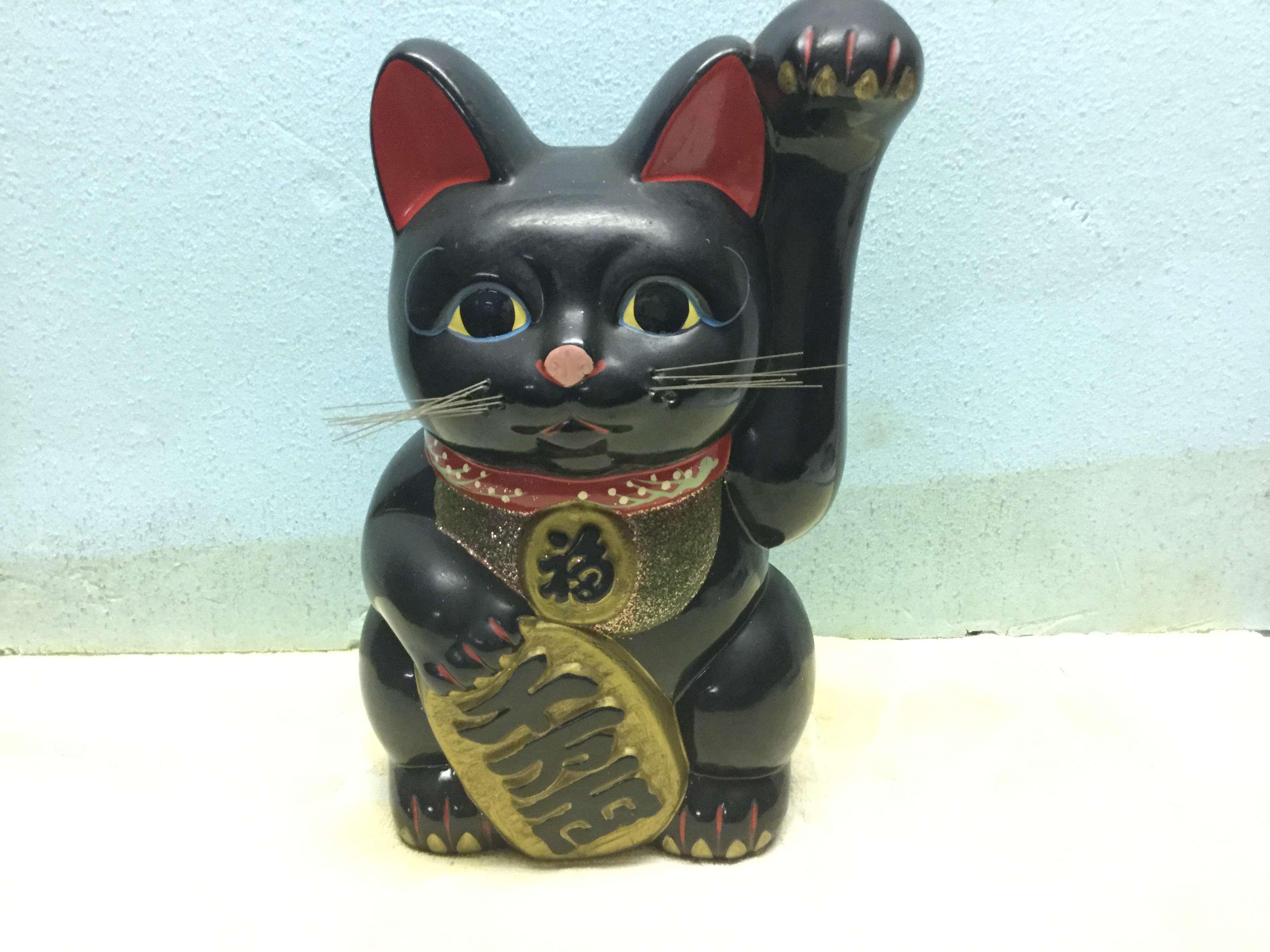 Lucky black cat money box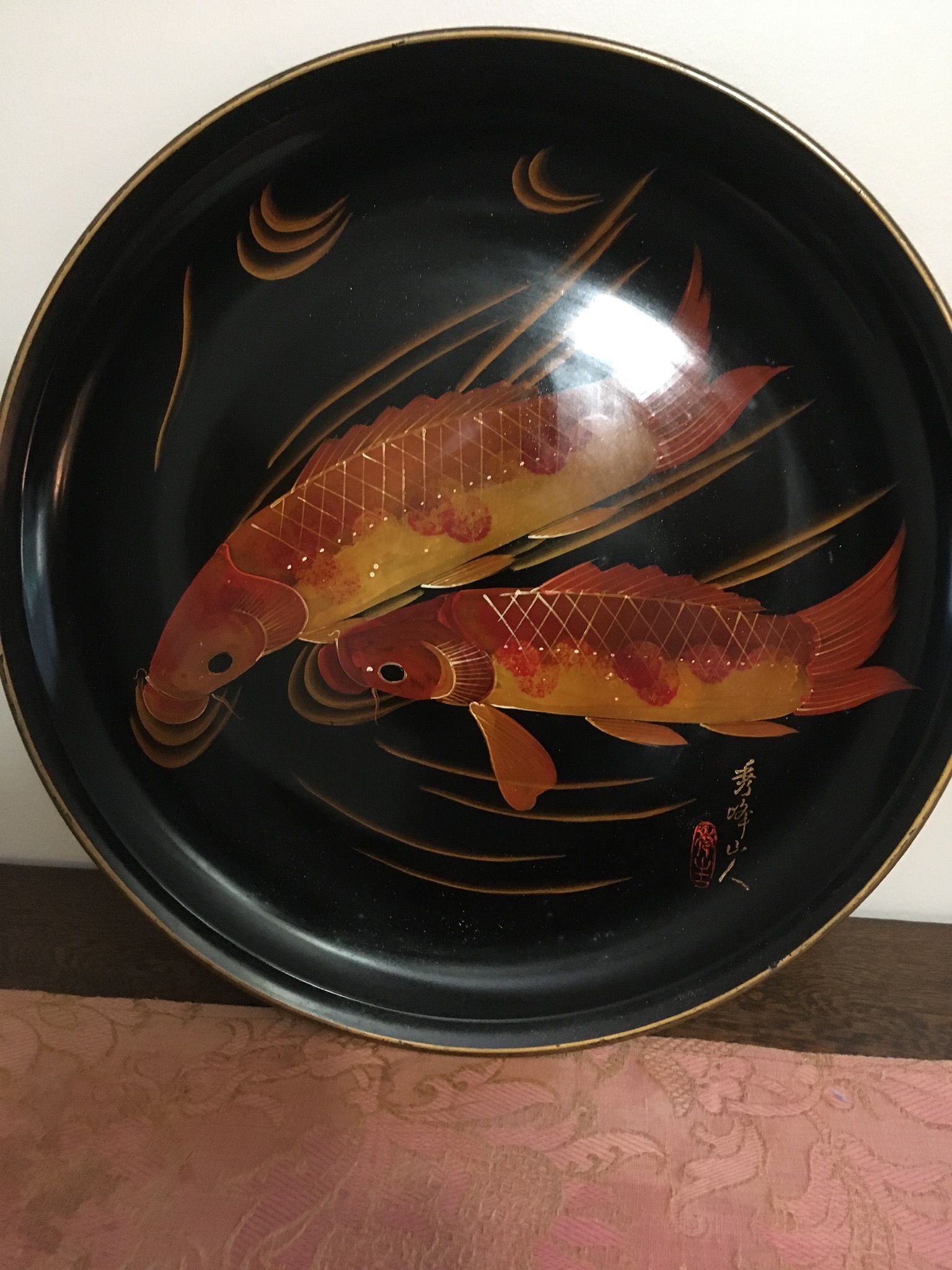 Large lacquered charger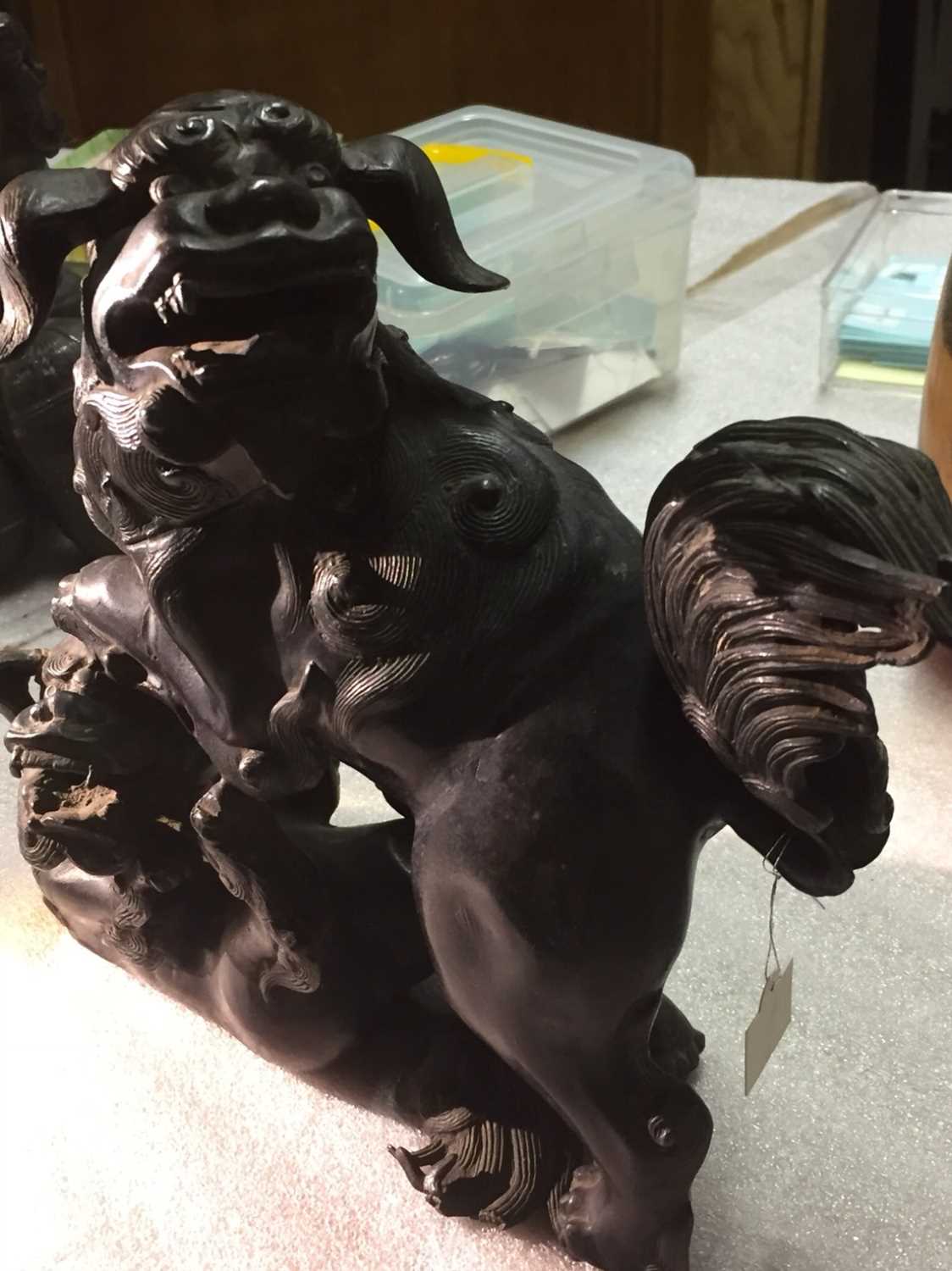 Japanese lion dog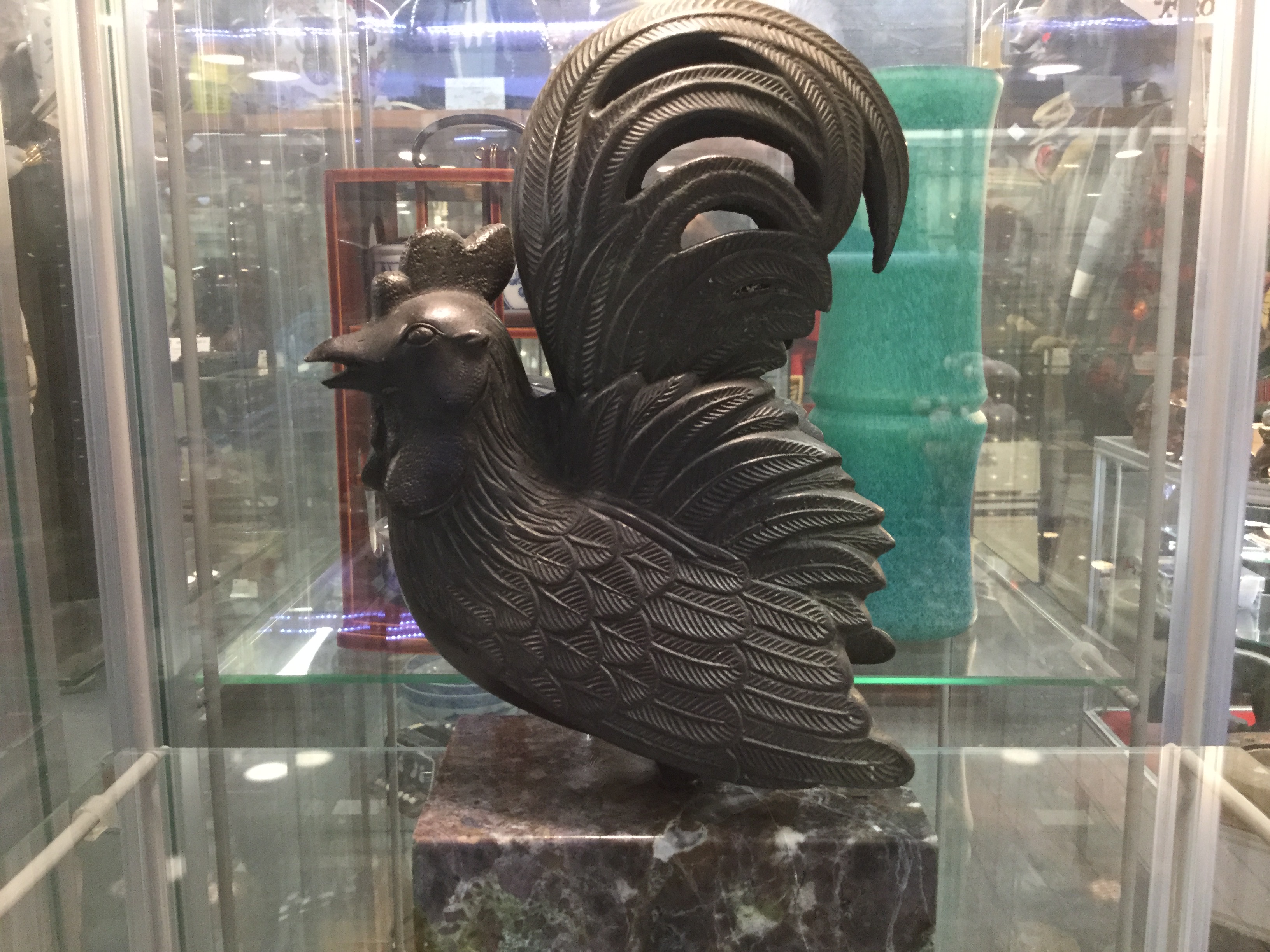 Bronze Cockerel incense burner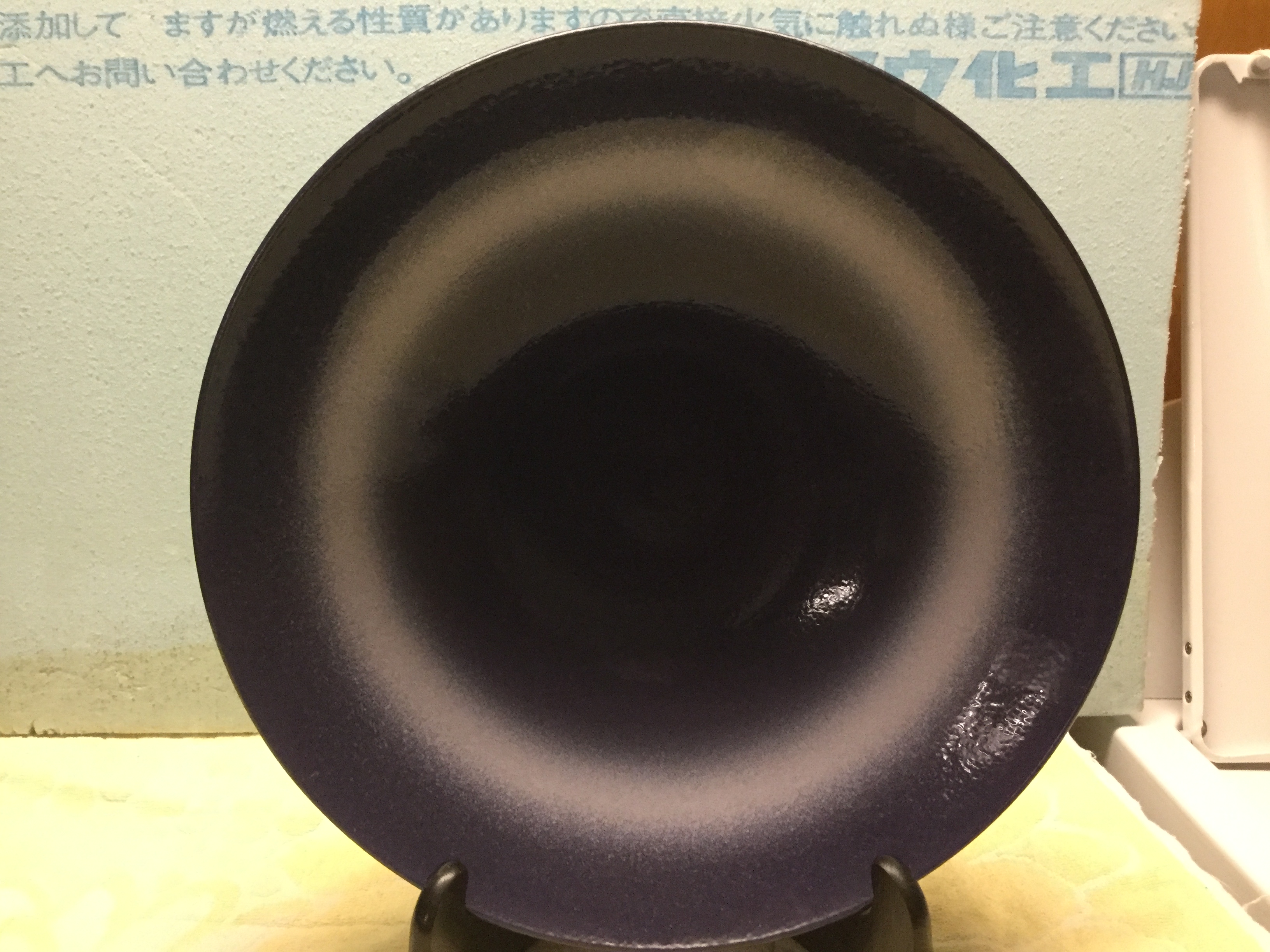 Blue large bowl.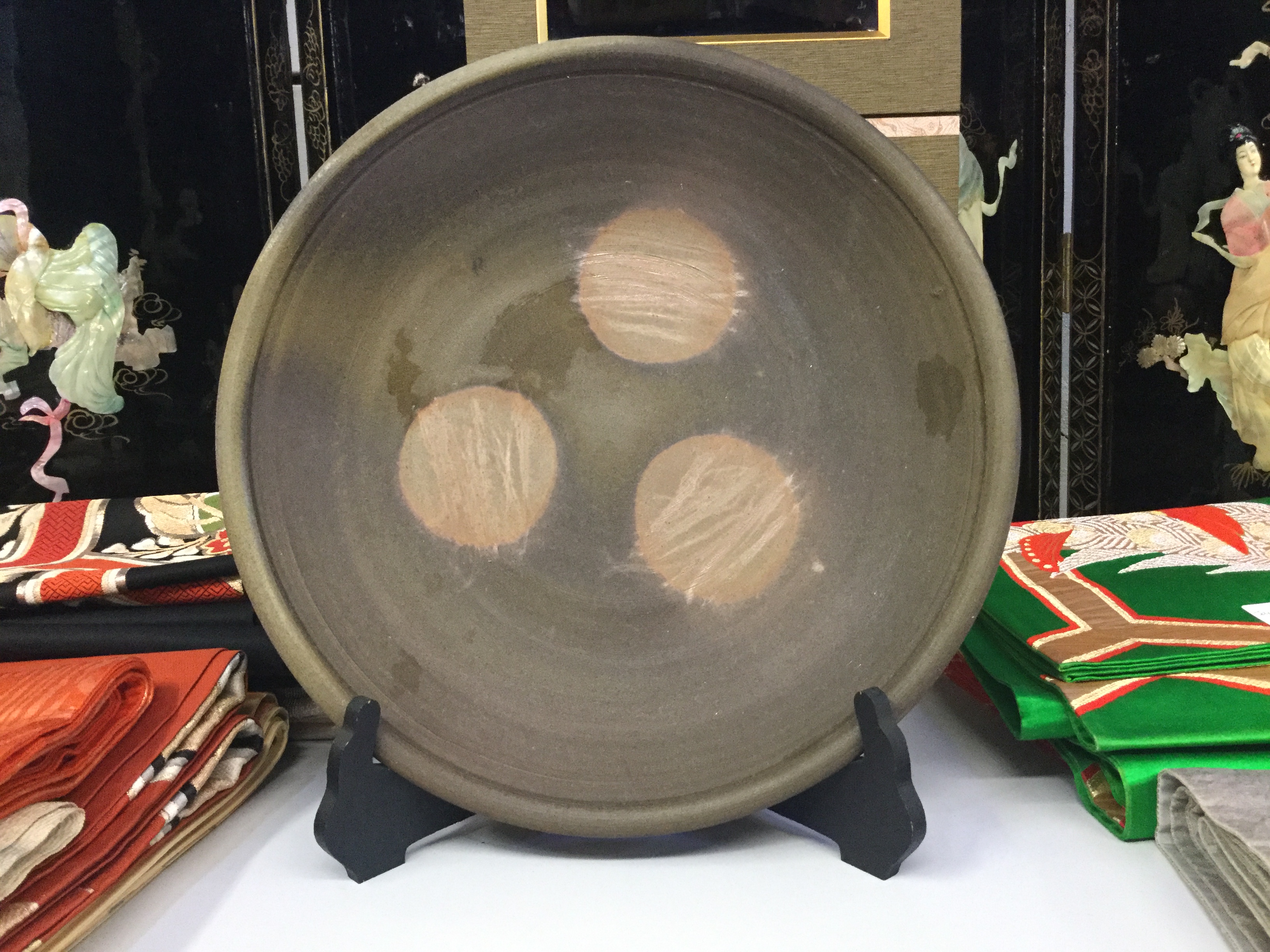 Bizen pottery charger
Antique hand mirror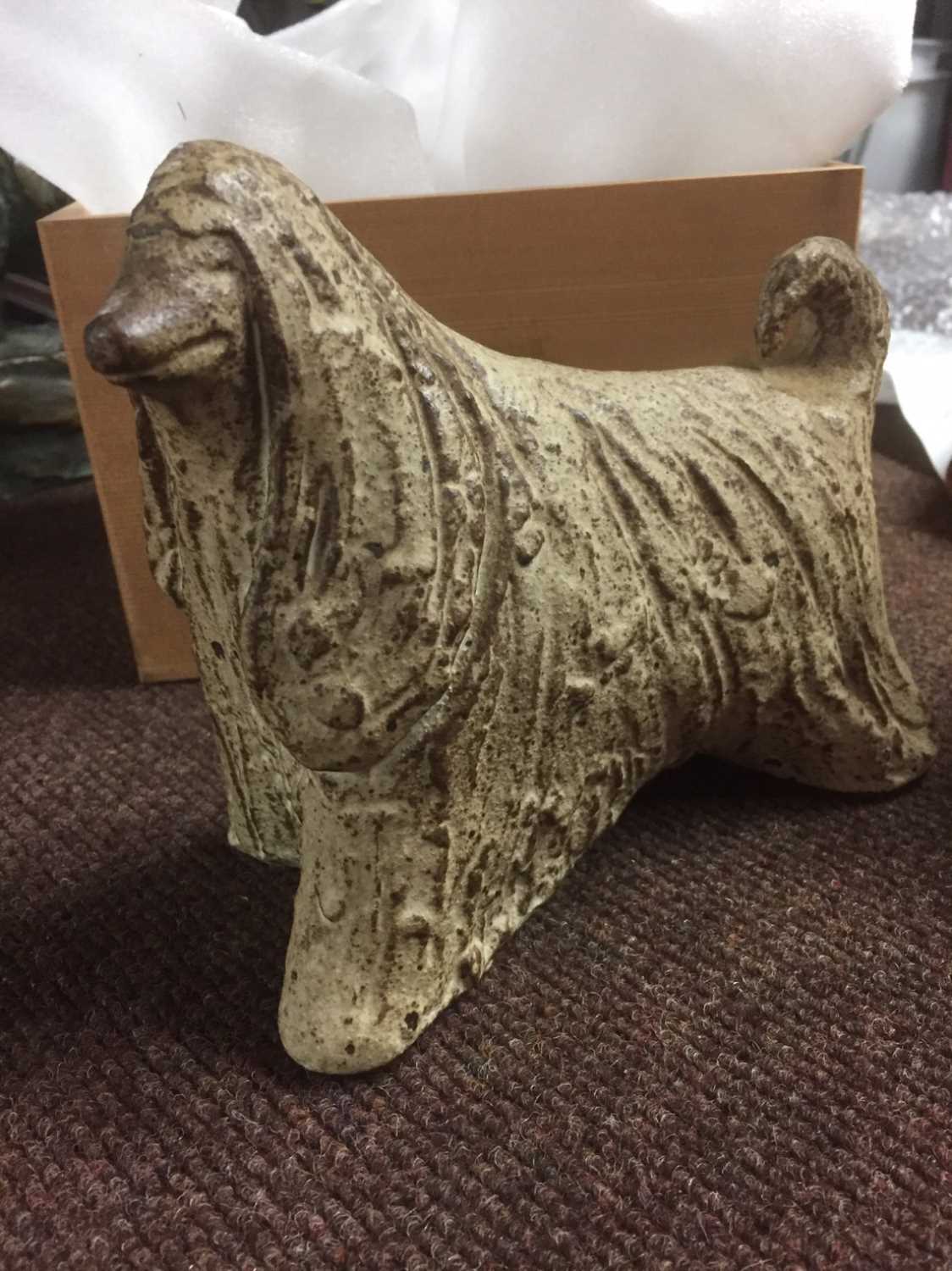 Afghan hound by Minori Terada influenced by the Swedish artist Lisa Larson
×